Earth Interrupted
Simply Spirited. Handcrafted Ceramic Arts from Earth Interrupted, a California Pottery Studio.
Potter's Blog: Latest Post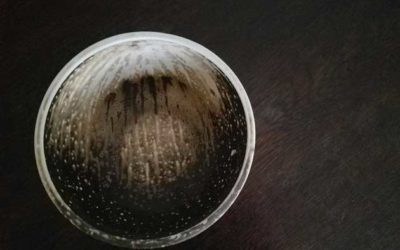 Winter nights, especially the rare rainy ones, offer opportunity for reflection. In drought-stricken California the rain is most welcome, providing sustenance for plants and souls alike. It pelts the skylights in various intonations, which irritates the cat but...
read more